Empower Teachers, Ignite Student Engagement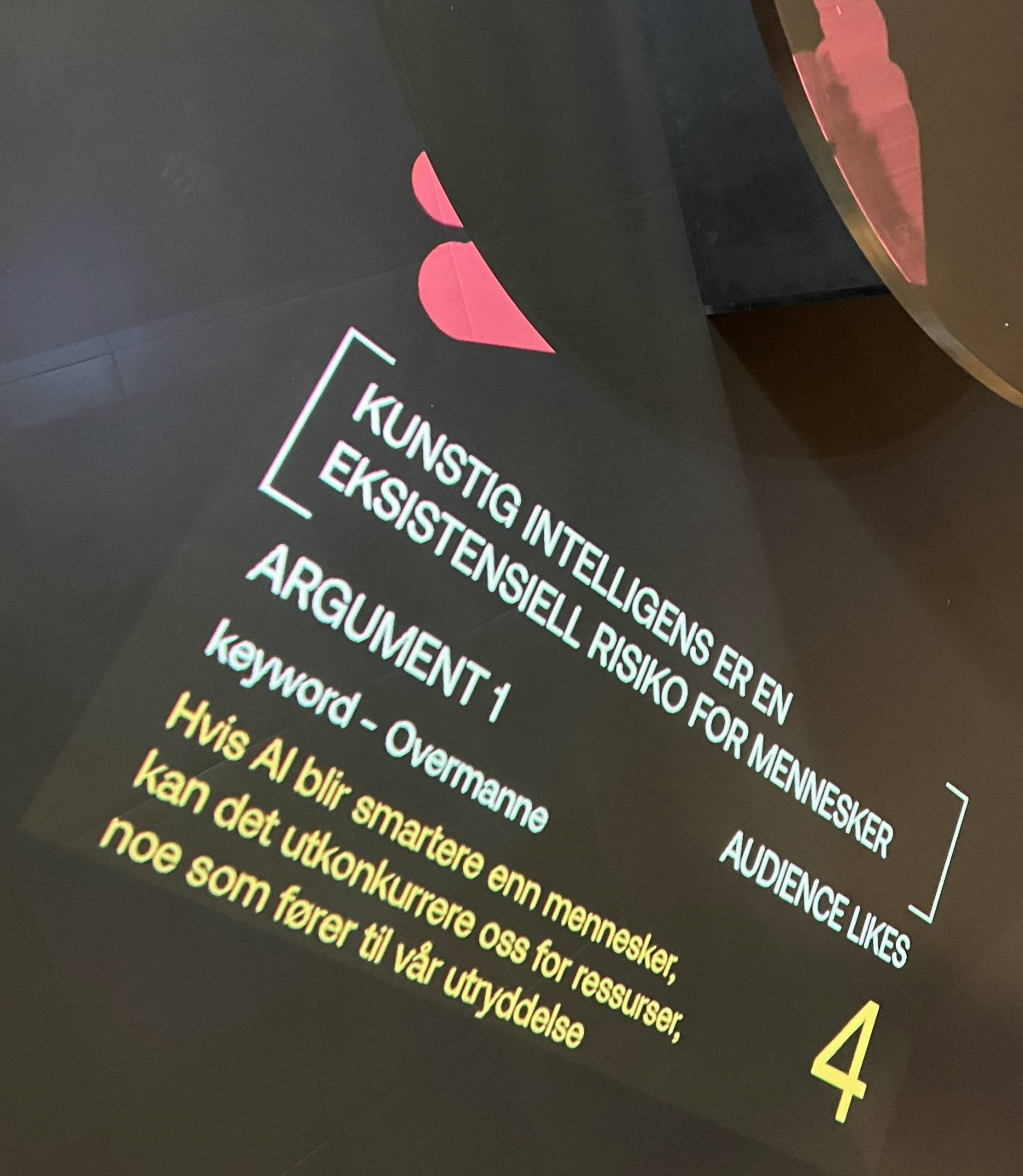 Who we are
Pioneers in AI-Powered STEM Education Solutions
We unite passionate educators and skilled technologists to create innovative, responsible AI tools and services for STEM education.
For your Organization
Strategic AI consulting services
We offer strategic AI consulting services to help you navigate the landscape of AI in education. We identify opportunities to enhance student engagement and learning outcomes, and develop innovative solutions that cater to the diverse needs of your communities.
Professional development and training programs
We deliver professional development and training programs to help educators harness the potential of AI tools and technologies in their teaching practices. We offer hands-on training, resources, and ongoing support, helping educators develop new skills and adapt to the ever-changing world of STEM education.
For the Teachers you Support
AI Assisted Lesson Plans
We empower educators to create AI-assisted lesson plans tailored to their unique teaching styles and diverse student needs. Our AI tools analyze student data and learning goals, to help teachers design engaging and inclusive lesson plans that promote project-based learning, critical thinking, and collaboration.
We build AI-generated reports to monitor student progress. Our learning analytics platform collects and analyzes data from various student touchpoints, providing teachers insights to inform their teaching strategies. By understanding student strengths and areas for growth, educators can make data-driven decisions to offer targeted support.
For the Students they Support
AI Enhanced Learning Experiences
Ignite student engagement with AI-enhanced learning experiences designed to support diverse learners. Our AI-driven quizzes, activities, and interactive resources promote critical thinking, reflection, and a deeper understanding of STEM content. By incorporating these engaging tools into lesson plans, educators create an inclusive learning environment that encourages creativity, innovation, and collaboration while catering to the unique needs of each student.
We help you boost student confidence and problem-solving skills with AI Chatbot Helpers. This suite of chatbot tools includes support for various STEM subjects and an AI-powered code helper that assists students in debugging and generating starter code. These interactive chatbots provide personalized guidance, fostering programming skills and critical thinking.
Our Recent AI Innovations
Explore AI-driven STEM projects redefining education with creativity, collaboration, and inclusivity.
our skills
Expertise in
AI-Powered STEM Education
Combining AI, software development, and education expertise
Our team leverages advanced AI and machine learning algorithms to develop cutting-edge tools that enhance web-based applications and drive innovative educational solutions.
With a strong background designing and implementing large-scale, database-driven web applications, our team crafts user-friendly, high-performance platforms that seamlessly support AI integration.
Since 2010, our team has designed and delivered STEM experiences for science centers, school-visit programs, makerspaces, schools, libraries, and other organizations worldwide. Our expertise in STEM education enables us to create professional development and training programs that empower educators to harness the potential of AI tools and technologies, fostering innovation and inclusivity in their teaching practices.
Empower Your Educational Journey
Ready to Transform STEM Education?
Let's Collaborate!
We're excited to partner with organizations like yours to create innovative and inclusive AI-driven learning experiences. Reach out to us today and let's explore how we can work together to empower educators, ignite student engagement, and cultivate a future-ready mindset in science, technology, engineering, and mathematics. Your journey to revolutionizing STEM education starts here!